The health and safety of our customers and employees is a top priority of the Alligator Rural Water & Sewer Co. board and management. Below is a list of resources where you can find factual...
As you prepare for Hurricane Florence we at ARWS would like to make you aware that even if you lose electricity you will not lose your water service. ARWS has generators that will keep the tanks...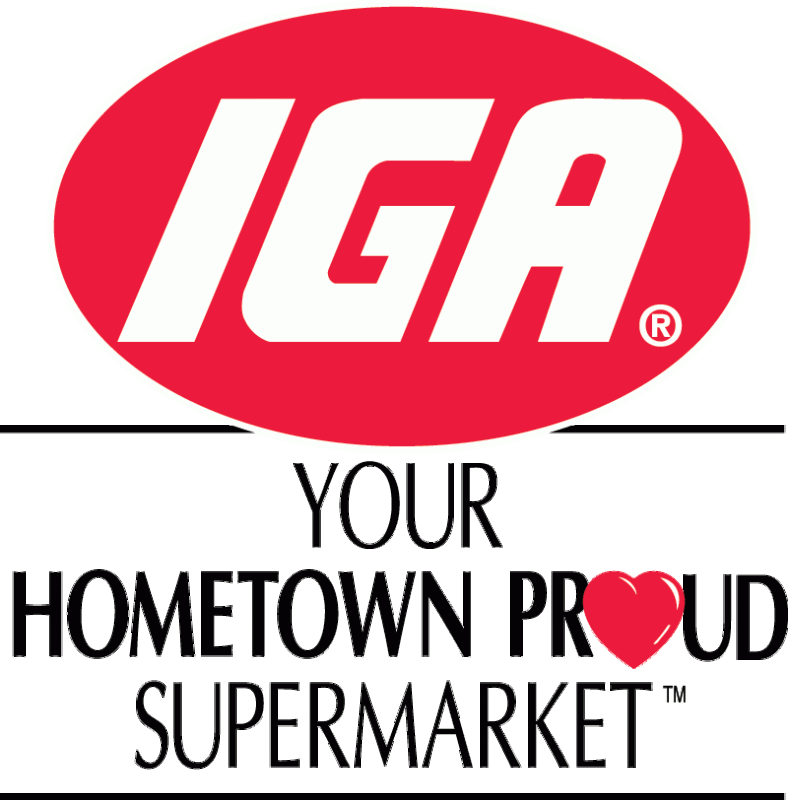 IGA and Northeastern Technical College – McBee Campus- are coming to Alligator Industrial Park.
The Alligator Rural Water & Sewer Company, Inc. Board of Directors is very proud to welcome...