« Back to News & Notices
IGA/NETC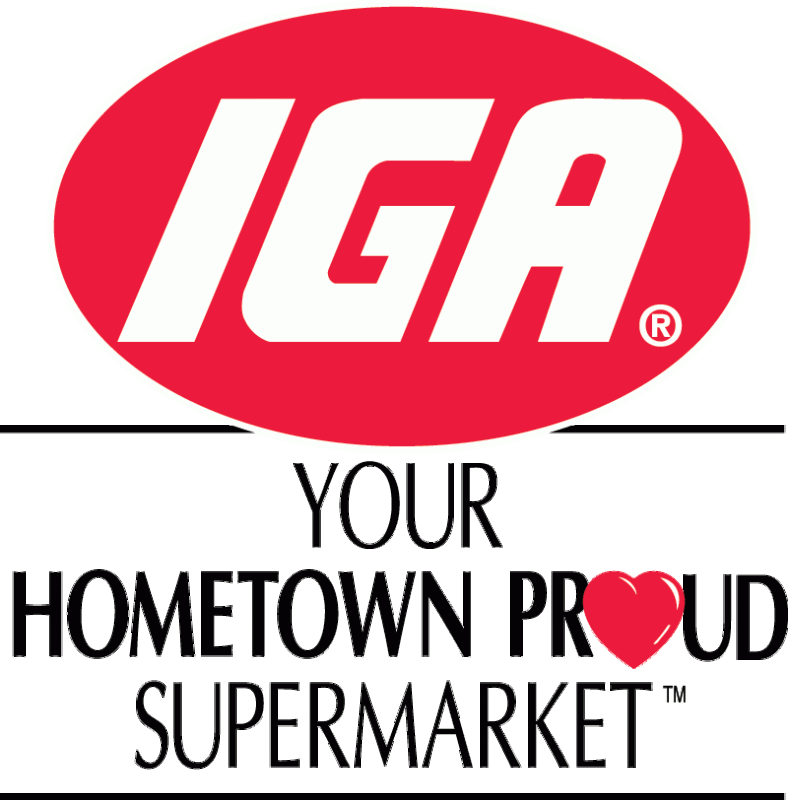 IGA and Northeastern Technical College – McBee Campus- are coming to Alligator Industrial Park.
The Alligator Rural Water & Sewer Company, Inc. Board of Directors is very proud to welcome Independent Grocers Alliance (IGA) and NETC's new McBee Campus to the Alligator Industrial Park located at Nestle Way in McBee, SC.
The 25,000 square foot retail store is slated to be completed within nine months and will have, along with IGA's high-quality meats, seafood and produce, a full-service delicatessen with a dine-in seating area and bakery. When the store is completed, it will employ 45-50 full and part-time employees, most coming from our community and surrounding areas.
Northeastern Technical College (NETC) provides occupational, technical, college transfer, basic academic skills, and continuing education programs with appropriate support services to meet the needs of individuals, businesses, and industries in a rural service area composed of Chesterfield, Marlboro, and Dillon Counties. Within this focus, the College contributes to economic growth by enhancing the employability of service area residents in technology, business, health, arts, and sciences. This will be a great asset to our newly growing community in the future. Stay tuned for more details.